 HIGH-QUALITY CULTURE MEDIA
Take the most of what the Endoc-βH cell lines family has to offer HIGH-QUALITY CULTURE MEDIA
Take the most of what the Endoc-BH cell lines family has to offer
OPTIMIZED CELL CULTURE MEDIA FOR THE Endoc-βH CELL LINES
Data reproducibility – cell function robustness – stability and cell amplification over passages
Human beta cells from the Endoc-βH family require complex and precise culture conditions, which have a major influence on general cell function and cell amplification. Human Cell Design has defined validated culture media for years to maximize Endoc-βH cell culture conditions. Time-tested and trusted, the Human Cell Design cell culture media line includes products designed to support the growth, the amplification, the maintenance and the functionality of the Endoc-βH cell lines family.
READY-TO-USE CULTURE MEDIA
Minimizing risks
Our industrial approach improves cell stability and functional robustness across passages. By using Human Cell Design's ready-to-use media, you also save time and minimize contamination risks. All our dedicated media are designed under the watchful eye of our internal quality control system, using controlled raw material. Except for βCOAT, all batches are validated through a series of quality controls and hold a batch release certificate.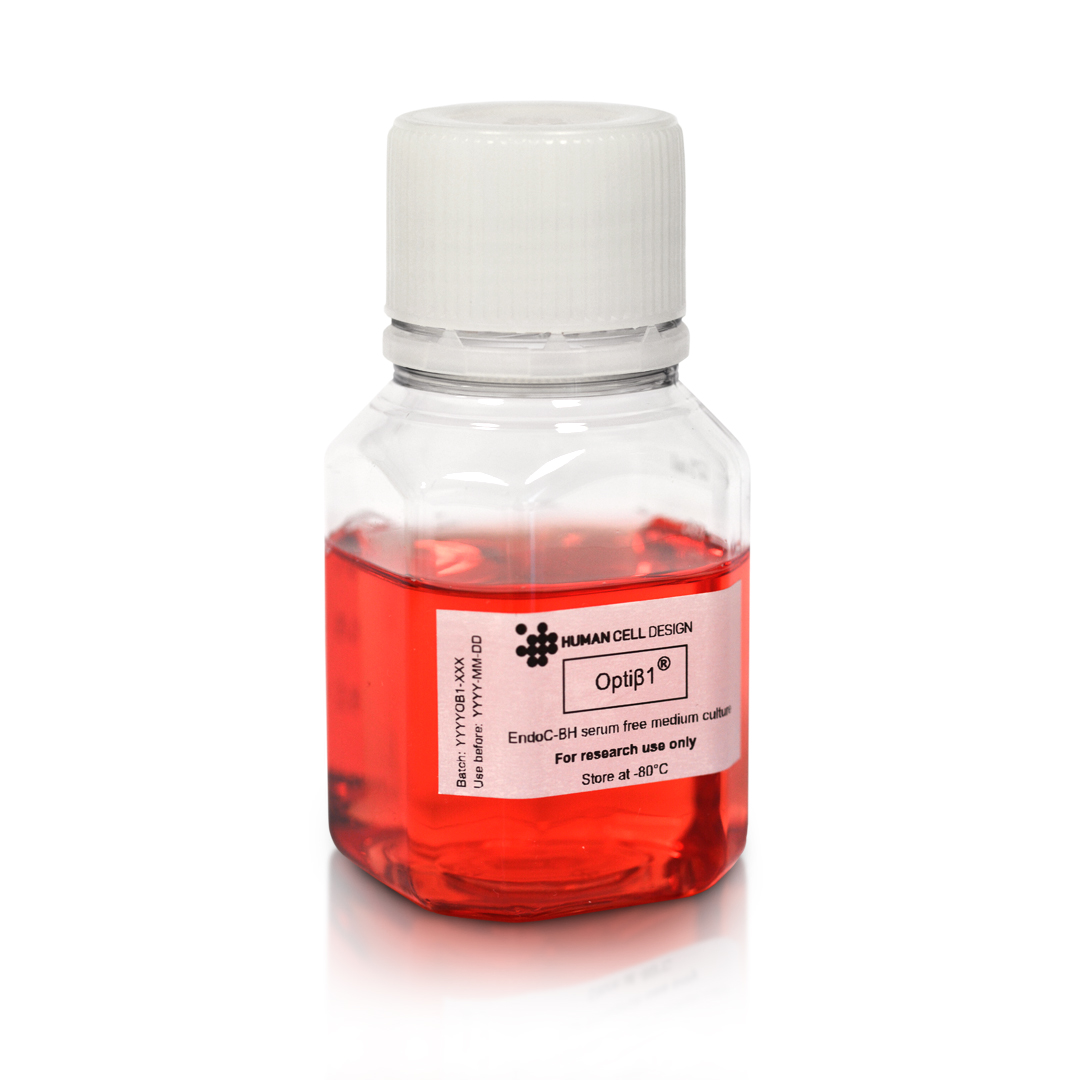 | | |
| --- | --- |
| Name | OPTIβ1® |
| Application | Cell culture medium |
| Use for | EndoC-βH1®; EndoC-βH3® |
| Volume | 100ml/bottle (Ready to use) |
Download Order Form
| | |
| --- | --- |
| Name | OPTIβ2® |
| Application | Glucose starvation |
| Use for | EndoC-βH1®; EndoC-βH3® |
| Volume | 50ml/bottle (Ready to use) |
Download Order Form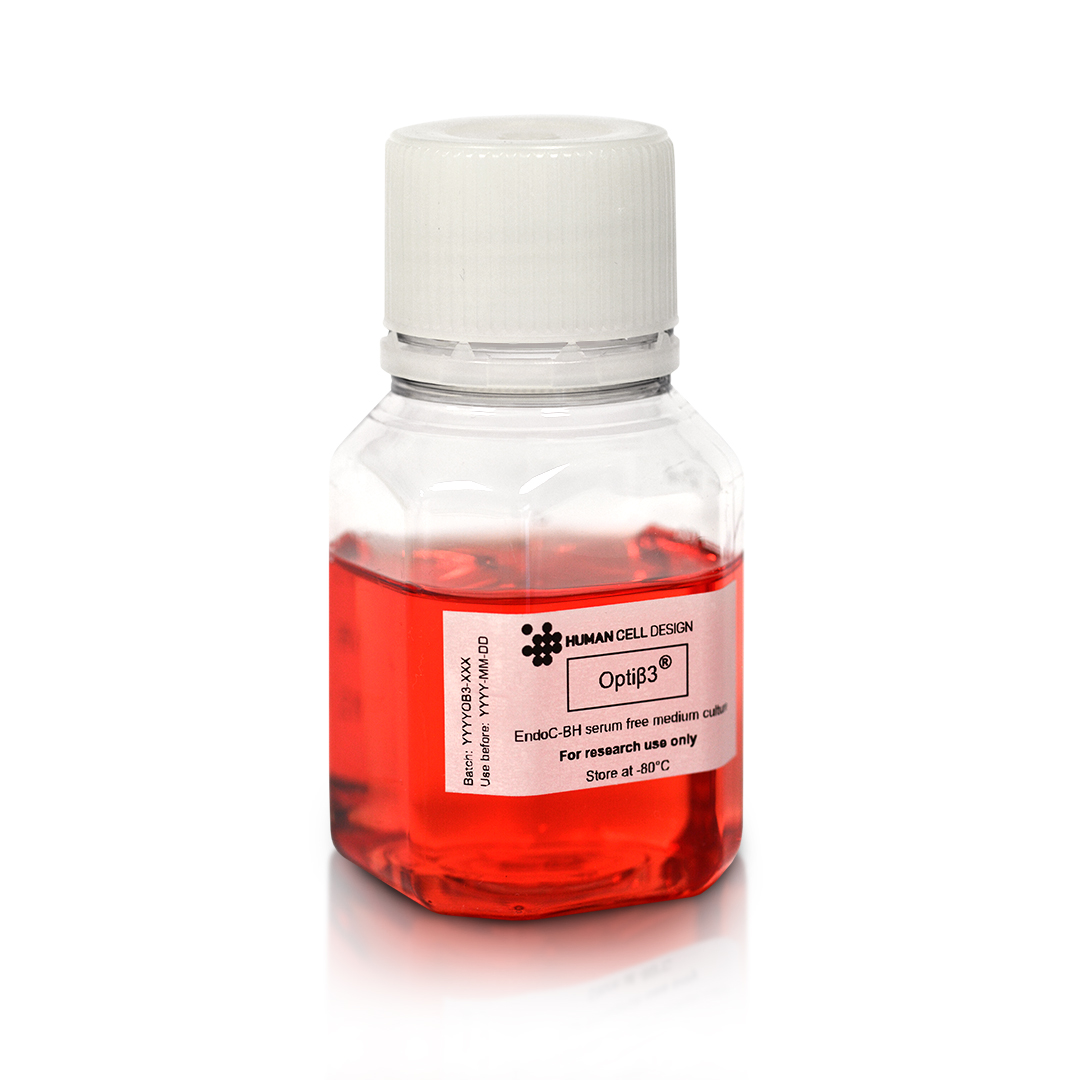 | | |
| --- | --- |
| Name | OPTIβ3® |
| Application | ECN090 culture |
| Use for | EndoC-βH1®; EndoC-βH3® |
| Volume | 100ml/bottle (Ready to use) |
Download Order Form
| | |
| --- | --- |
| Name | βKREBS® |
| Application | Krebs Buffer |
| Use for | EndoC-βH1®; EndoC-βH3® |
| Volume | 250ml/bottle (Ready to use) |
Download Order Form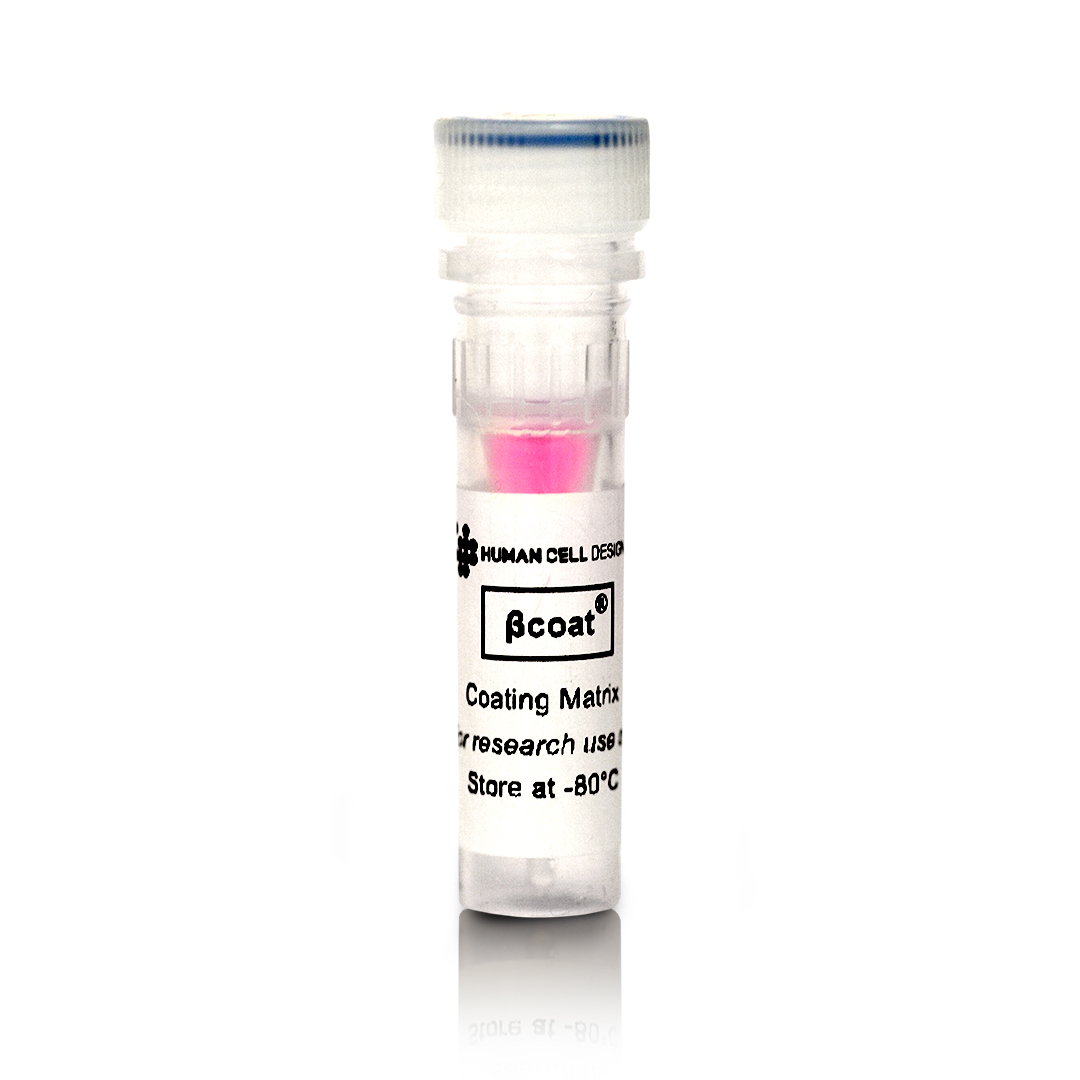 | | |
| --- | --- |
| Name | βCOAT® |
| Application | Coating solution |
| Use for | EndoC-βH1®; EndoC-βH3® |
| Volume | 120µl/vial (Ready to use) |
Download Order Form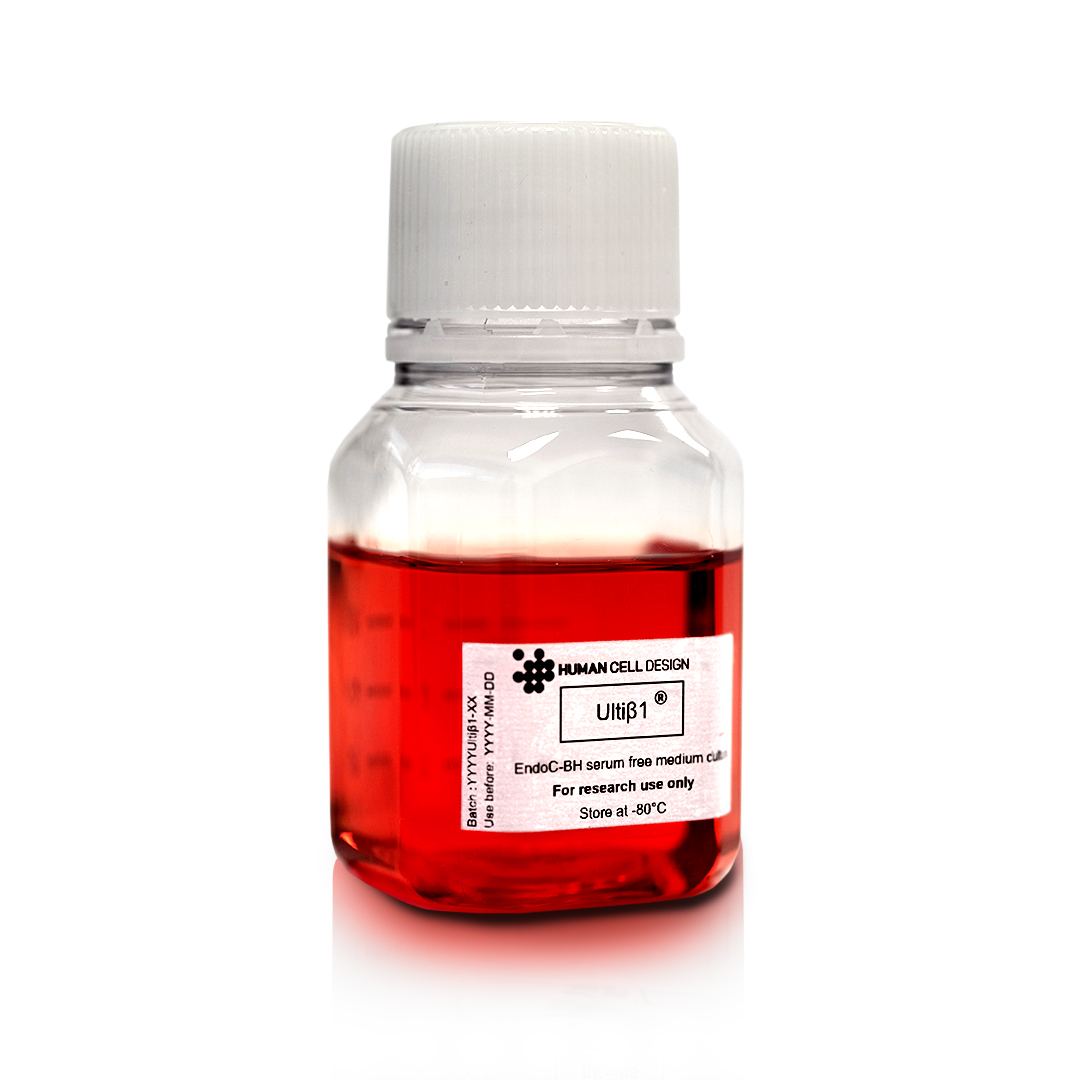 | | |
| --- | --- |
| Name | ULTIβ1® |
| Application | Cell culture medium |
| Use for | EndoC-βH5® |
| Volume | 100ml/bottle (Ready to use) |
Download Order Form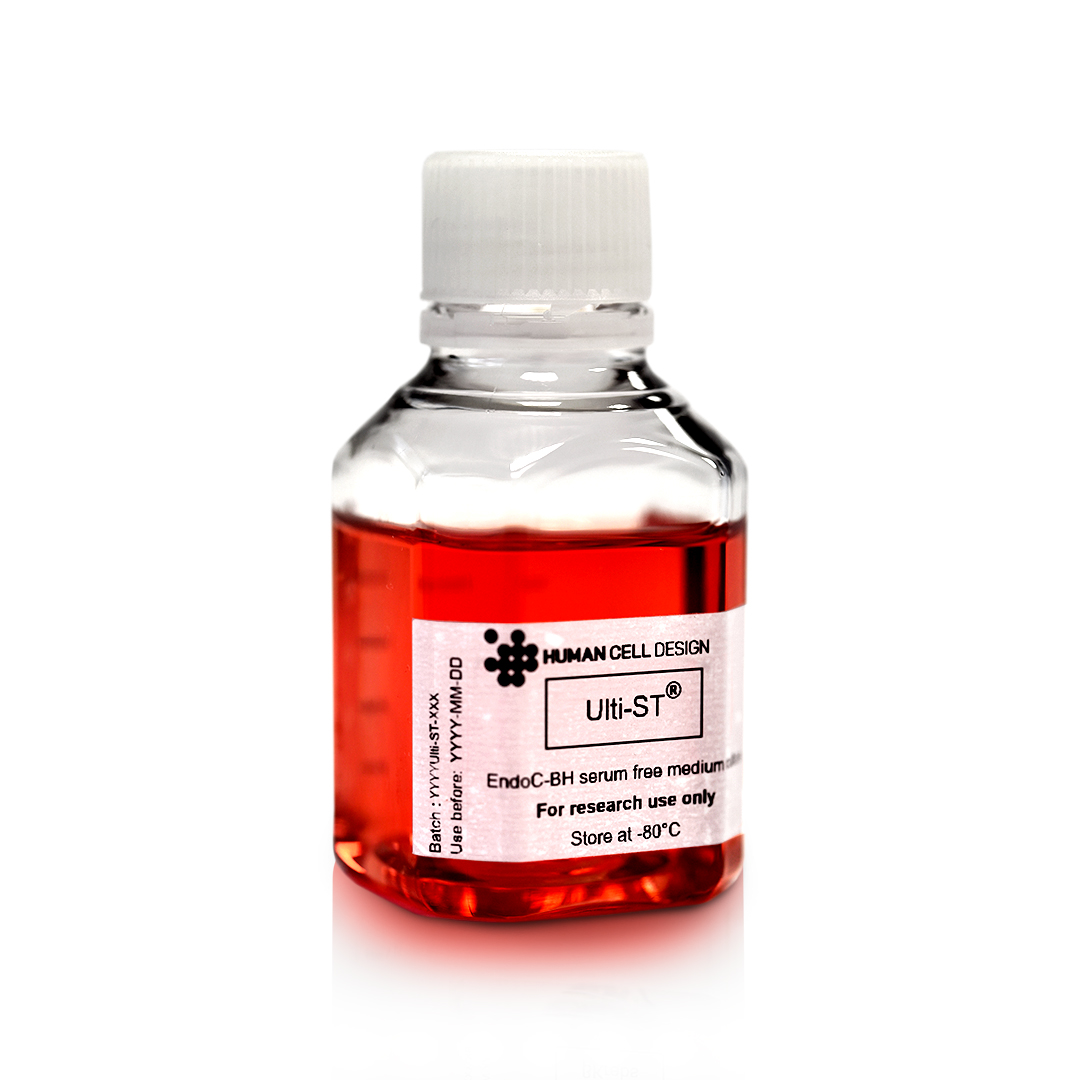 | | |
| --- | --- |
| Name | ULTI-ST® |
| Application | Glucose starvation |
| Use for | EndoC-βH5® |
| Volume | 50ml/bottle (Ready to use) |
Download Order Form