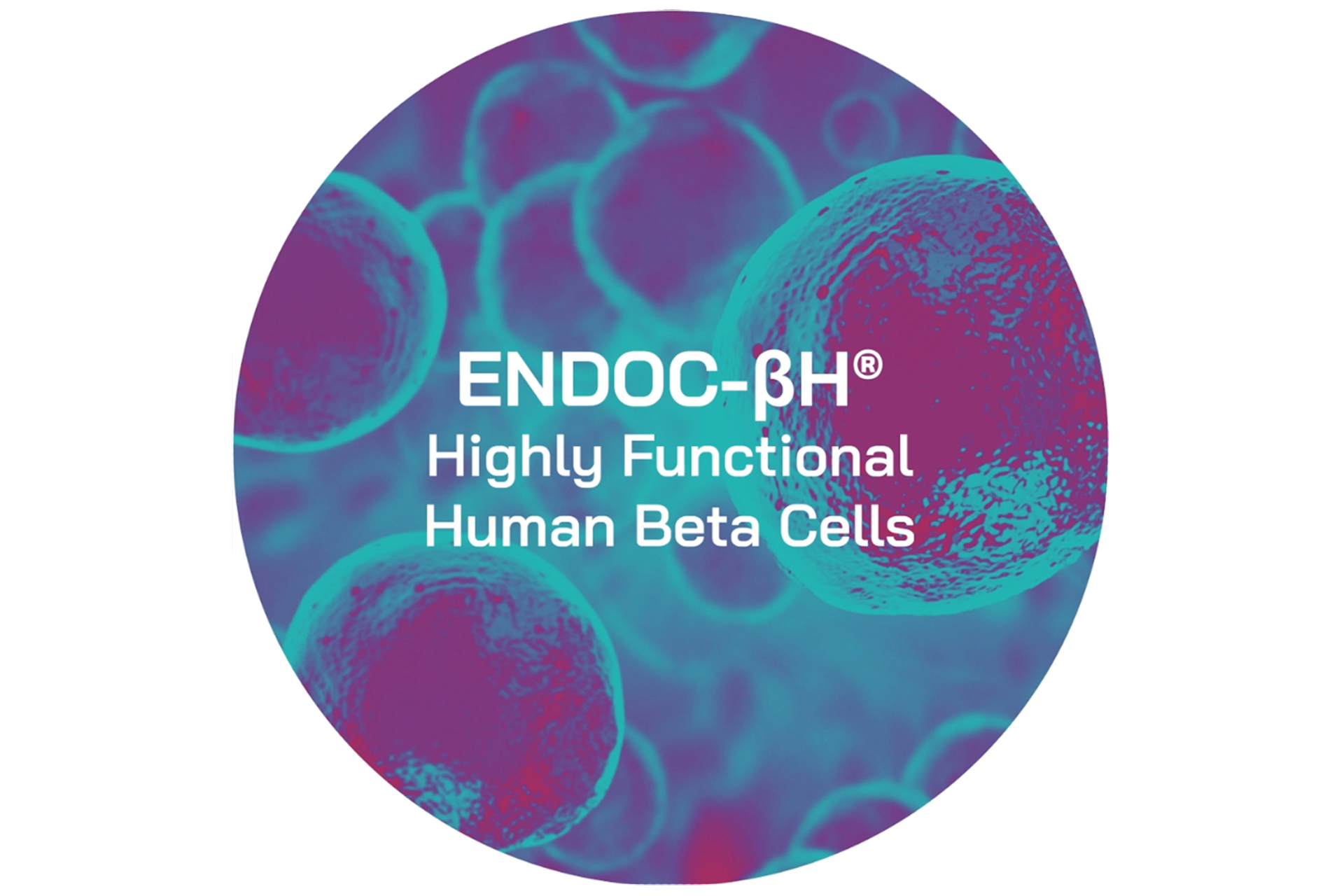 Human Cell Design's Endoc-BH5® human Beta cells is a 100% pure and standardized population ready-to-use for your essays
Reproducible data over batches
>4 weeks long lasting function
Ready to use
High sensibility to GLP-1/GIP
High resolution for HTS
When pancreatic islets are difficult to access, to handle and time consuming; when you need robust and reproducible data with an high resolution enough to select your relevant compound; and when function is essential on a long term period for testing chronic treatment and doing longitudinal study; Endoc-BH5® is the answer.
We consider Enodc-BH5® much more than only a simple alternative. Successfully, Endoc-BH5® is fully similar with the native human pancreatic human beta cells and address most of important bottlenecks linked with classical pancreatic islets management. This is in addition to accelerating, optimizing, and simplifying your experiments in an efficient manner.
Comments are closed.