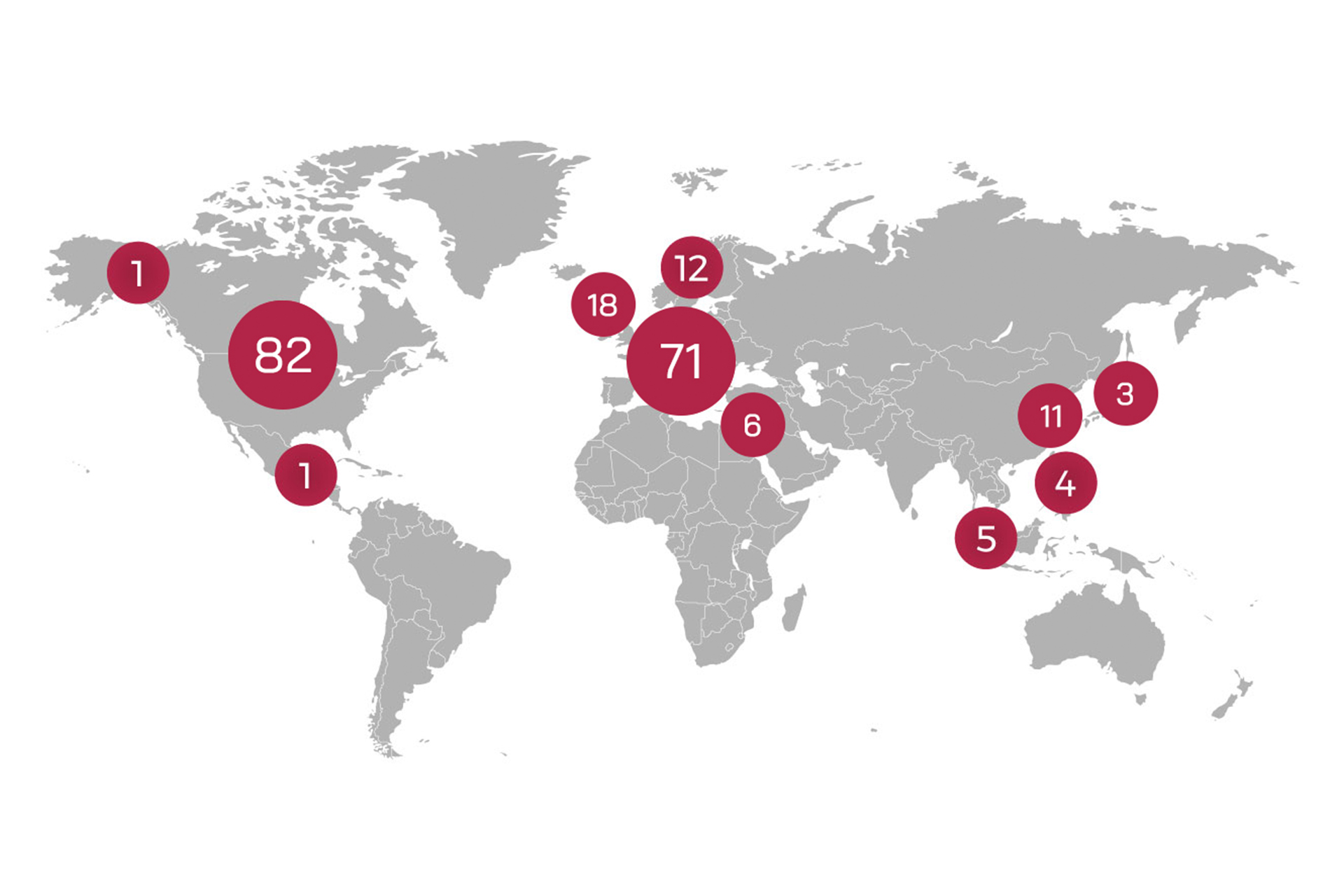 Human Cell Design's EndoC-βH® human pancreatic beta cells become a worldwide reference: More than 100 high-ranking publications involving the Endoc-βH® cell portfolio
Endoc-βH5®, the ultimate version of the Endoc-BH® cell family
Human Cell Design's Endoc-βH® human pancreatic beta cell models represent a unique solution for an easy access to large quantities of stable and functional human beta cells to date. Since 2012, Endoc-βH® cells have been gradually adopted by most academic and industrial teams in the diabetes field, to become reference models. Lately, Endoc-βH® latest version, Endoc-βH5®, has reached Human Cell Design original's goal of producing human pancreatic beta cells whose characteristics are similar to those of native human beta cells. EndoC-βH5® cells overcome usual bottlenecks of pancreatic islets, reducing time consumption and cost while, while guarantying reproducibility and access to infinite quantities.
Large quantities of ready-to-use and reproducible human pancreatic beta cells with functions similar to those of primary human beta cells
Endoc-βH5® is a fully validated and functionally competent human pancreatic beta cell, with insulin content close to that of native beta cells and 10-times that of Endoc-βH1®. Consequently, Endoc-βH5® glucose stimulated insulin secretion stability and sensitivity produce a unique translational tool for robust and efficient screening of new therapeutic approaches and identification of innovative physiological pathways. Additionally, Endoc-βH5 robustly responds to GLP-1 and GIP analogs at physiologically relevant concentrations, another significant improvement over Endoc-βH1® and Endoc-βH3®.
Available in unlimited quantity and in a ready-to-use format, Endoc-βH5® allows teams of scientists to save precious time and generate robust and original data.
Comments are closed.