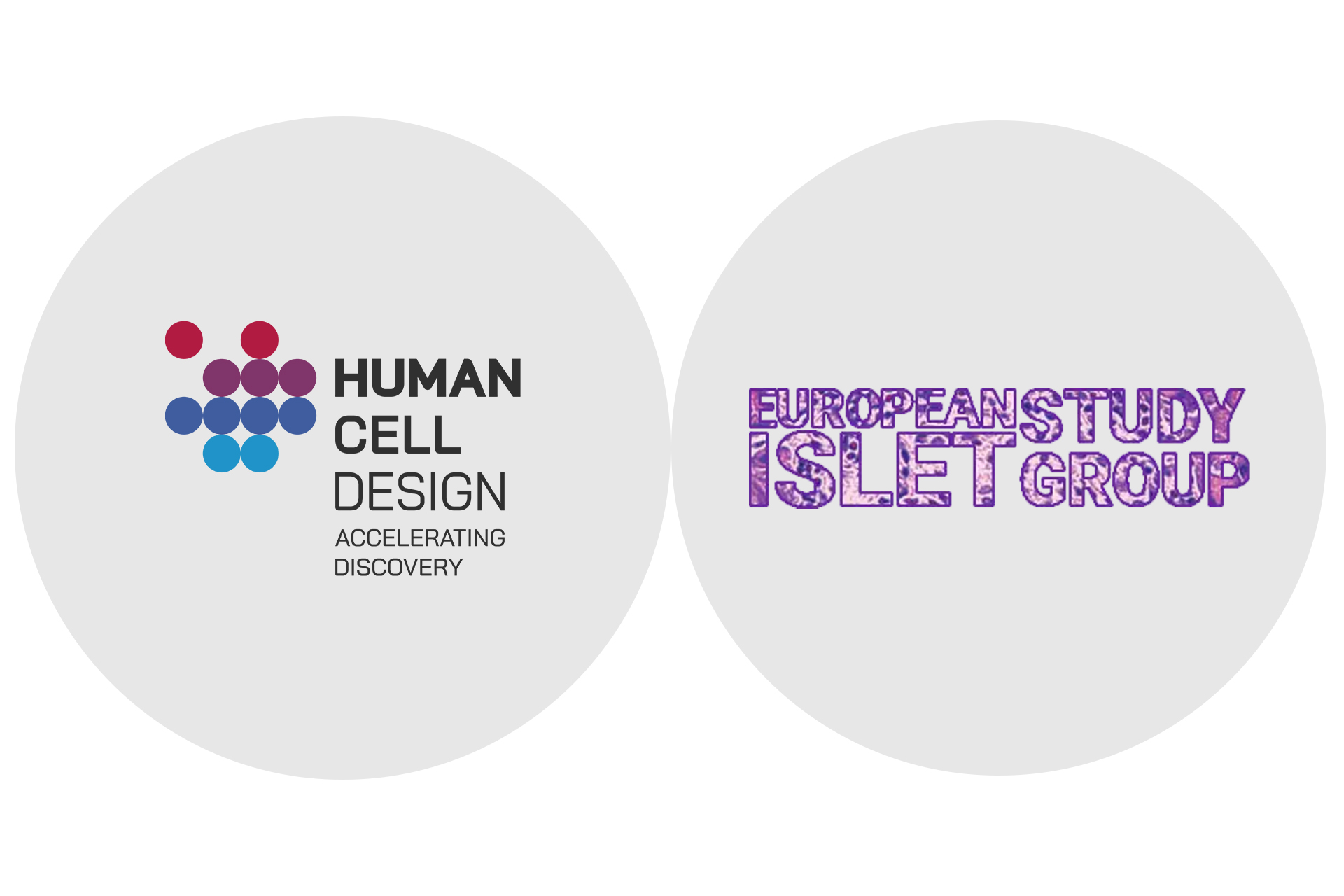 Human Cell Design's scientists participated in the European Islet Study Group workshop in Strasbourg, France.
The aim of this Islet Study Group workshop is to encourage research on diabetes and support the rapid diffusion of acquired knowledge in the specific fields of the development of the pancreas and the beta cell, the function of the Langerhans islet, the regeneration of islet cells and the links between impaired islet function and diabetes. After being postponed twice due to Covid, this annual workshop is back on June 13th-15th, 2022 at IGBMC, Strasbourg-France and is organised by Raphaël Scharfmann (Research director, Institut Cochin, Paris and member of the Islet Study Group Board), Philippe Froguel (Professor, EGID Lille, Imperial College London) and Gérard Gradwohl (Research director, IGBMC, Strasbourg).
A poster was presented entitled "Endoc-βH5® HUMAN BETA CELLS: A UNIQUE "THAW AND GO" MODEL for accelerating Diabetes research with highly functional and ready-to-use human beta cells."
See the poster here
Comments are closed.